C. D. Power Pvt. Ltd. Is Well-experienced Industrial electrical company, serving customers PAN INDIA With the best product range and excellent services. We have 12years of experience in industrial & commercial electrical Commissioning Work without a trace of error.
We also undertake Shutdown and Annual maintenence contracts. We offer Laisoning Work for power supply. We furthermore deal in Contral panel manufacturing.
We help to speed up the project execution by supplying various industrial goods, after ensuring the compliance of quality standards. We will continue to invest in highly trained technical person, facilities, & system offering additional value to the business relationship. We look forward to receive your valued enquiries to enable us to submit our most competitive quotation for your kind consideration, assuring our best services to your esteemed concern at all the times.
"Empowering the world with novelty in global electrical engineering expertise...."
"To be a competently managed business, customer committed and driven to the total...."
Our Values
Our values stand for our individuality as an experienced organization and professional familiarity behind us. These values include: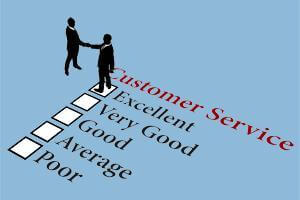 The best customer service in the industry.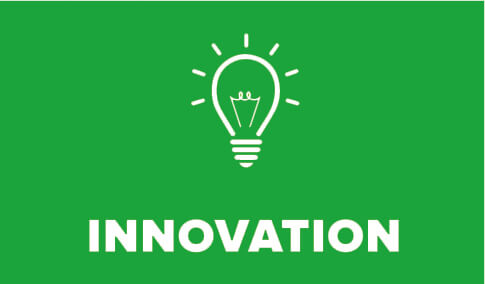 Innovation.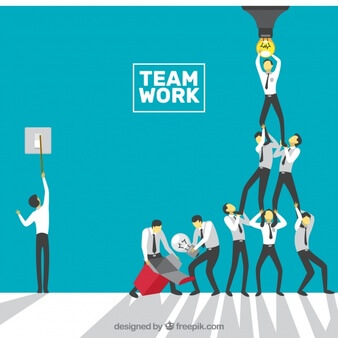 Teamwork.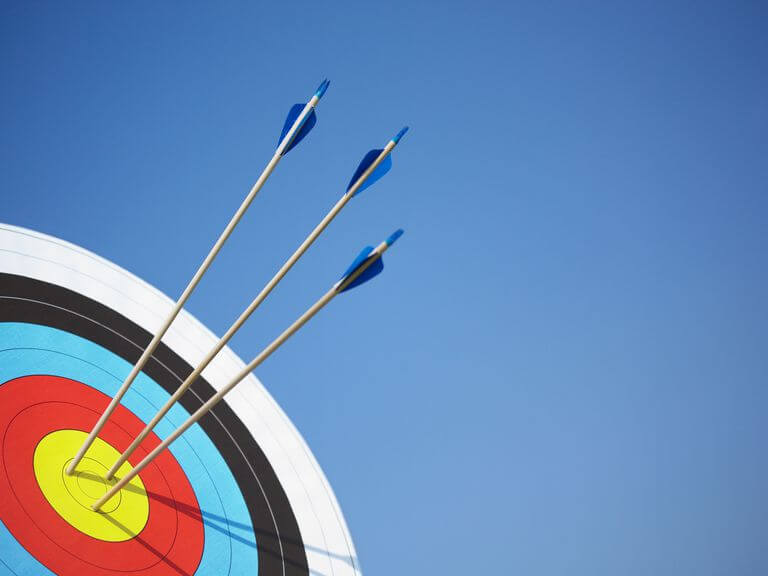 Accuracy.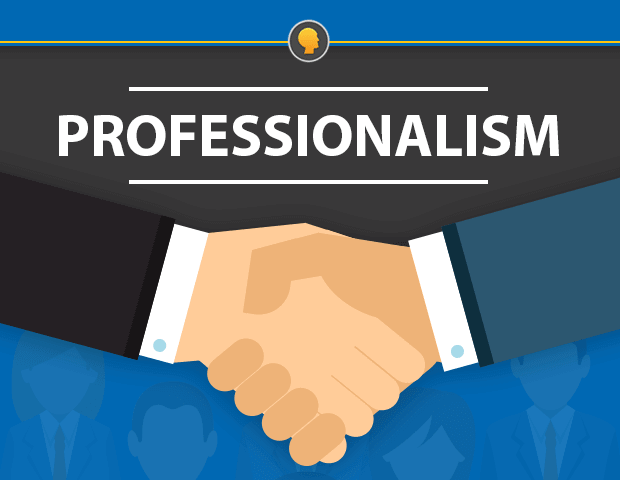 Professionalism.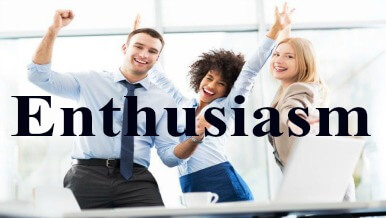 Above strong Enthusiasm.
Why Should You Choose Us?
C. D. POWER is a professionally managed electrical products manufacturing business, having an Industry electrical experience of over 12 years. Some of the valid reasons for choosing us for your entire requirements include:
CUSTOMIZED DESIGN SOLUTIONS
WIDE RESEARCH PRIOR TO THE MANUFACTURING OF THE PRODUCT
HIGH-PERFORMING AS WELL AS COST-EFFECTIVE SYSTEMS
PRODUCTS MANUFACTURED WITH THE MOST RECENT TECHNOLOGY
VALUABLE AND TIMELY SUPPORT AFTER SALES
SWIFT PRODUCT DELIVERY WITHIN A SPECIFIED TIME
Quality in our electrical products starts from the promotion inputs through the stages, for which we maintain a checklist before the products move to the next production stage. During the manufacturing process, we severely adhere to define all-important parameters.
Customer say something
Testimonial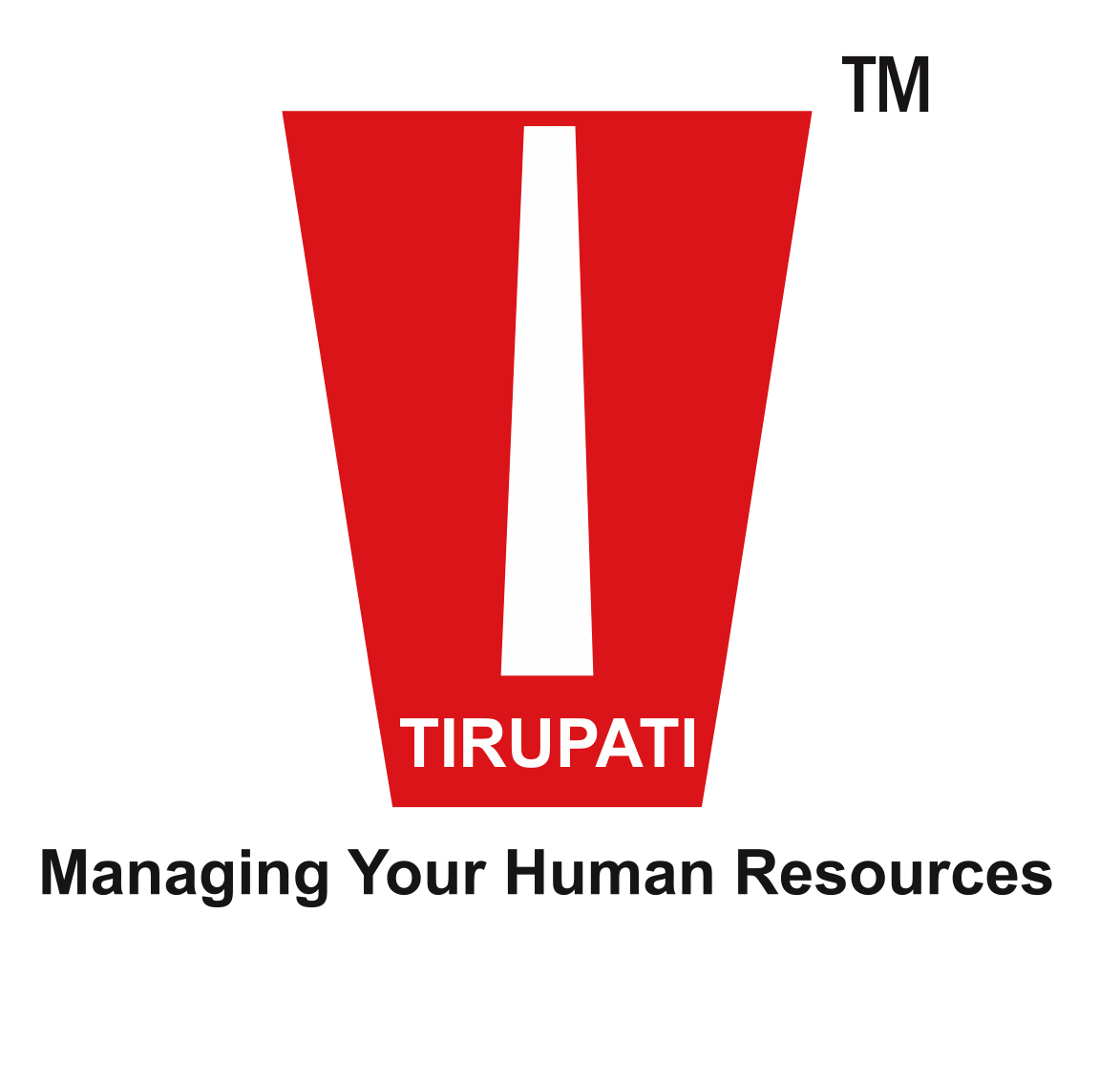 Tirupati Global Facilities
India Pvt. Ltd.
Appreciate your service for our office electrical work. We thank you so much for providing best services to our organization in every manner like quality, time management, sincerity, hardworking, systematic work for 1.All electrical work and 2.Panel & Light work.
XLAM Technologies
India Pvt. Ltd.
CD Power has very effectively reorganised and installed complete electrification of my Printing Unit including design and installation of Control Panel.This has resulted in significant improvement in power factor,hence reduction in power hills.